We are a not-for-profit dance club that offers couples and line dance lessons every Thursday. Remember bring a friend. Visit Night Moves Dance Club on Facebook or for complete information about our organization. This is our 30th year!


Come celebrate with us Thursday Oct. 21st. Open dance, finger foods and cake!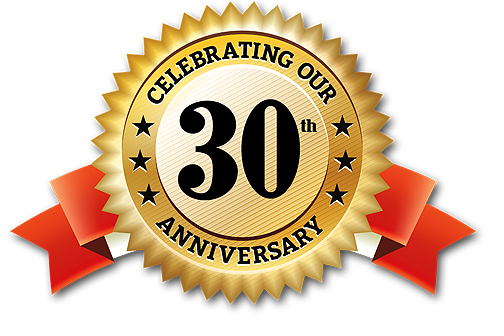 Beginner class starts at 6pm followed at 7pm with immediate dance class.
couples class begins at 8pm. Based on attendance the times listed may differ some nights.
Class admission is $4.00 per person.