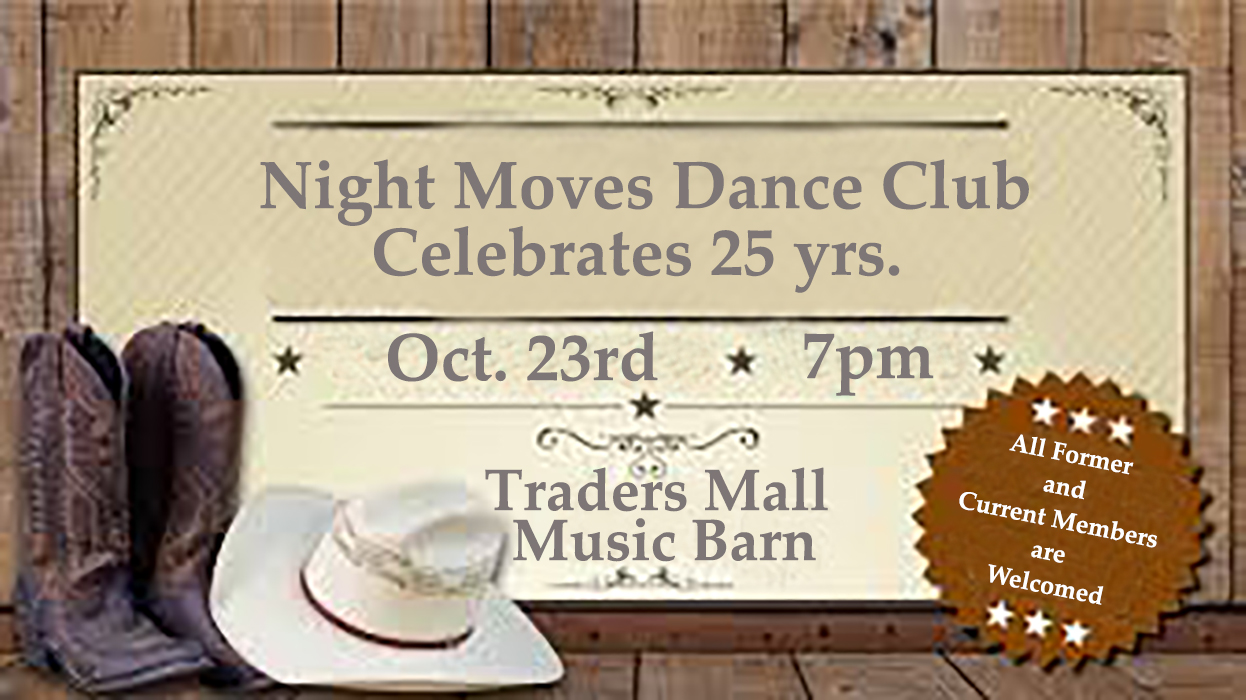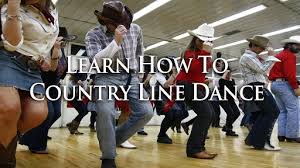 To be a "Night Mover" you must possess the following qualifications:
The ability to laugh at yourself and with others-especially when everyone else is going to the left and your are standing there with a big smile on your face heading right!
The ability to count 1, 2,3,4,5,6,7,8-especially 5,6,7,8.
The ability to shake your "Bootie" . Even though we are a country western dance club we dance to all kinds of music.