Night Moves Dance Club meetings are held
the first Thursday of every month at 6:00pm.
Beginners dancing starts at 7:00
after the meeting.
NEXT MONTHLY MEETING: May 3, 2018
All members are encouraged to attend. Do you have any ideas on how to
promote our club or upcoming events you would like to see us participate in?
UPCOMING EVENTS: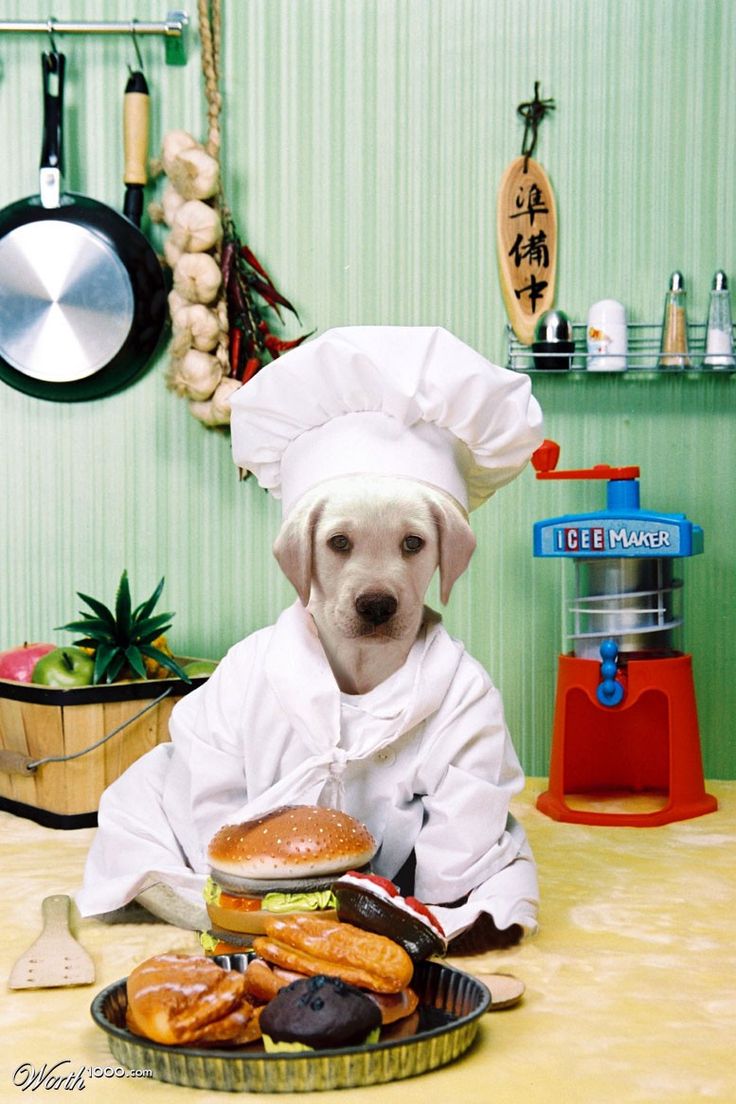 'Chow Down For Hounds' at the Metropolis Community Center on April 21st. It is a fundraiser for Project Hope Animal Shelter. Starts at 6:00pm